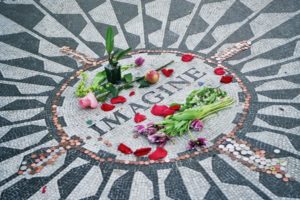 John Lennon wrote the song Imagine in 1971.  In it he asks us to imagine a different world.  I started Joe Pops Design to support people who imagine.  To support people who believe that things can be better.
The goal of this project is to:
Support passionate people so that they can make a positive difference in the world.
I am an self taught graphic designer who uses PowerPoint as my primary design tool.  I've done hundreds of pieces of graphic design work for animal charities, non profit concerts and musicians.  I do a lot of work for InnerSpace Concerts , SpayDay HRM and the Tuxedo Party of Canada.  Everything  I have done has been as a volunteer.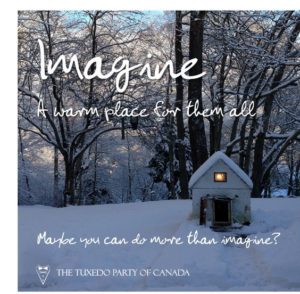 I'm most interested in working with people focused on animal welfare issues. I'm also interesting in working with people who are bringing beautiful things into the world, like literature, art and music.
If you can imagine something better and you need some support to make a positive difference in the world, you may be in the right place.
Let's talk about your project.

You may say I'm a dreamer
But I'm not the only one